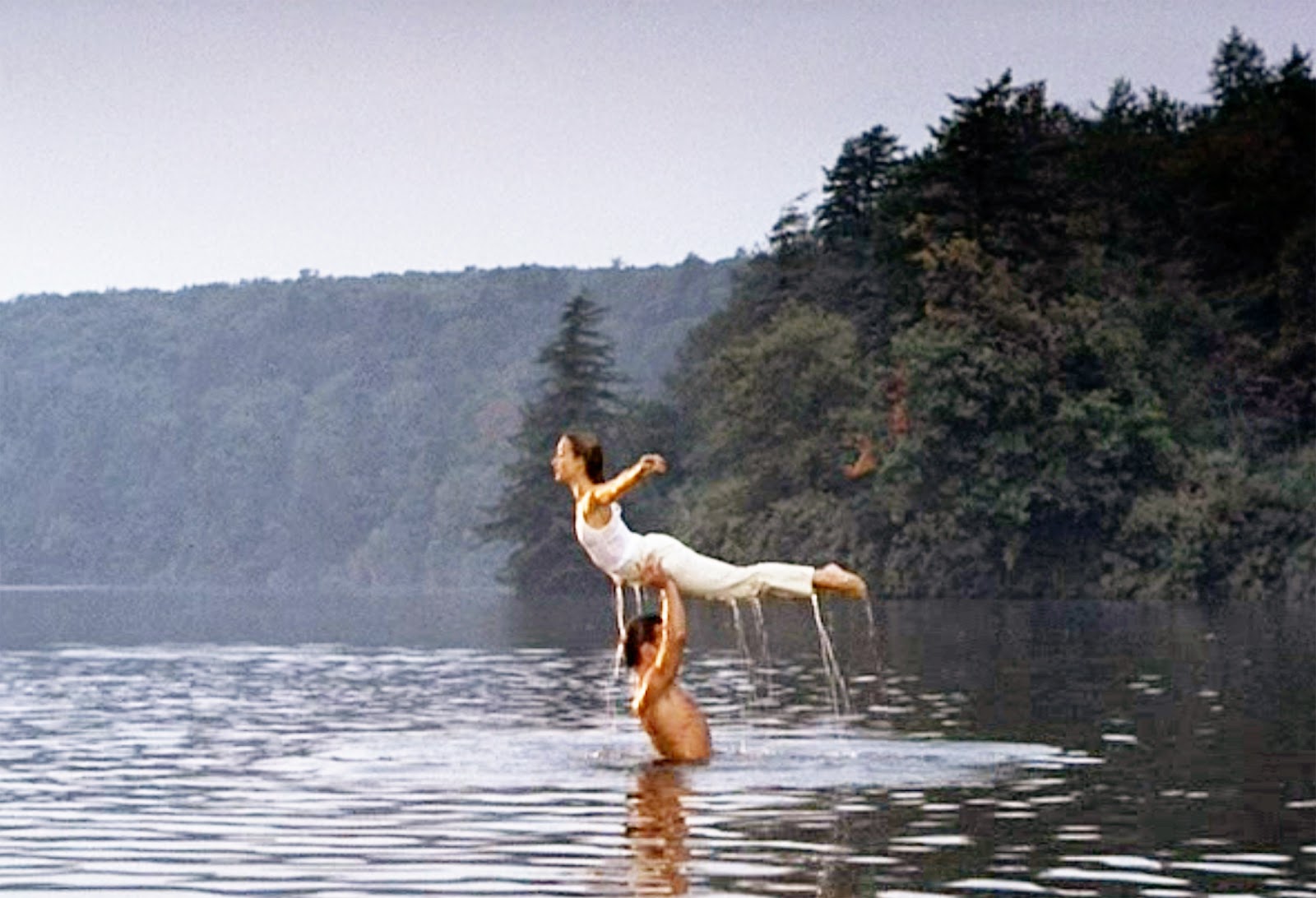 If you love lake life, it's likely that you're partial to movies that feature a lake setting because in certain aspects, it can sometimes make the plot more relatable.
Here are our top six favorite movies that feature a lake setting:
1) Meatballs
Meatballs is a cult classic for a reason. In Murray's first starring role, he plays Tripper Harrison, the lead counselor of a mediocre camp. The plot centers around the antics of the camp counselors over the course of the summer, including a competition with a rival camp. The many laughs that you'll get from watching this move will be well worth your time.
2) What About Bob?
Are you surprised that Bill Murray stars in our top two picks? We're not. What About Bob? tells the story of a psychiatrist (Richard Dreyfuss) and his patient (Bill Murray). Murray's character, Bob Wiley, follows Dreyfuss' character, Leo Marvin, on his family vacation. Soon, Leo's family develops a liking for Bob and hilarity ensues as Leo fails to comprehend how this could ever happen. If you haven't seen the movie, it's a summer must!
3) The Great Outdoors
This film was written and produced by John Hughes who also wrote several other excellent movies including: Sixteen Candles, Uncle Buck, The Breakfast Club, Pretty in Pink, etc. Therefore, if you haven't seen The Great Outdoors, you're guaranteed to like it if you've like his other movies. The movie stars John Candy and Dan Aykroyd as brother-in-laws. Aykroy's character, Roman, imposes on the family vacation of Candy's character, Chet. While all seems well in the beginning, family tensions soon surface. This amusing film has many memorable scenes including a water skiing lesson, the steak eating contest and a bear chase.
4) Dirty Dancing
We'll bet that you know all of the words to at least one of the songs from this movie. Which one is it? "Hungry Eyes", "(I've Had) The Time of My Life", "She's Like the Wind", or "Be My Baby"? Dirty Dancing is a classic story of a nice girl that meets a boy from the wrong side of the tracks. It stands out as one of the more memorable versions of this storyline for the film's music and of course, lake setting! One of the movie's most memorial scenes is when characters Baby and Johnny practice a dance lift in the lake. This film never gets old and has inspired everything from parodies by the Muppets, to choreographed dances at weddings.
5) On Golden Pond
On Golden Pond stars Hollywood legends Kathryn Hepburn, Henry Fonda and his real-life daughter, Jane Fonda. The film tells the story of an elderly couple that spends their summers at their lakefront vacation home in New England and their relationships with their daughter and grandson. The film was the second highest grossing movie of the year, for the year it was released, and was nominated for ten Oscars. Henry Fonda and Kathryn Hepburn won Best Actor awards for their roles.
6) Indian Summer
This film features an all star cast and tells the story eight adults that return to their old camp at the request of their former camp counselor, played by Alan Arkin. As the campers reconnect, unresolved past issues resurface. This forces some of the campers to come to terms with the past. The all star cast includes Diane Lane, Bill Paxton and Elizabeth Perkins.
If you think that we missed any movies with a lake setting that deserved to have made or list, let us know in the comments section!
Here's what people think on Twitter:
Feel free to vote for your favorite of the top 3 by clicking below. You will be redirected to Twitter to enter your vote.
Here are the top 3 movies that we chose for the best movies featuring a lake setting. Check out our blog to see the rest! https://t.co/HBkQ6FRHA9 Which of our top 3 is your favorite? Vote below!

— Melanson Real Estate, Inc. (@lakesregionnhre) July 25, 2018